Travel to the Belgian Coast
The Belgian Coast is an excellent destination for car travels, but can also easily be reached by train from most Belgian cities. There are trainstations in Knokke-Heist, Blankenberge and Ostend. When traveling from the UK to the Belgian coast by car, you can either take a ferry or the eurotunnel.
Useful Links:
Belgian Coastal Towns: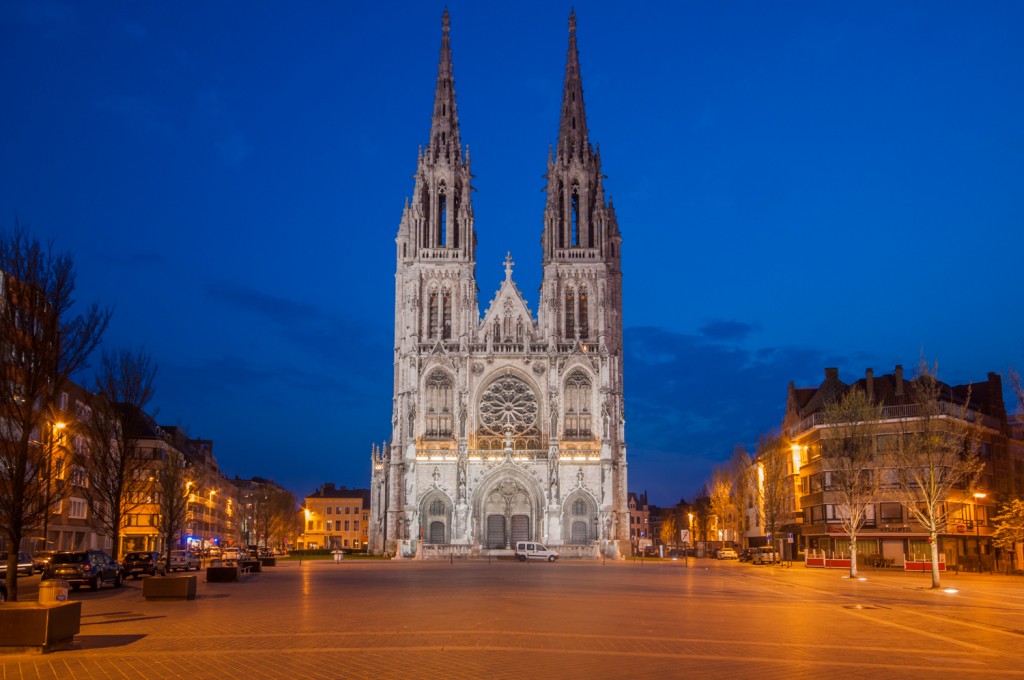 Ostend is Belgiums major coastal town. Have a walk on the coastal promenade or on the pier. Visit the fishmarket, , royal galleries, antlantikwall museum or go shopping in the Kapellestraat.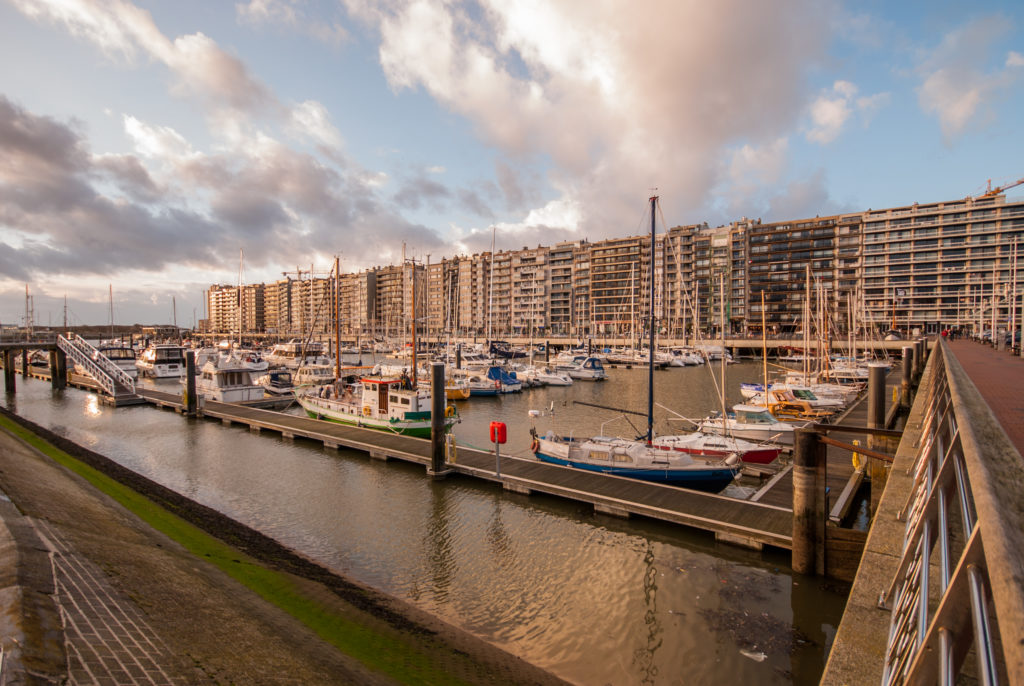 Blankenberge is home of Belgiums largest marina. Take a walk on the beach promenade, visit the museums or take a break in one of the many restaurants and bars.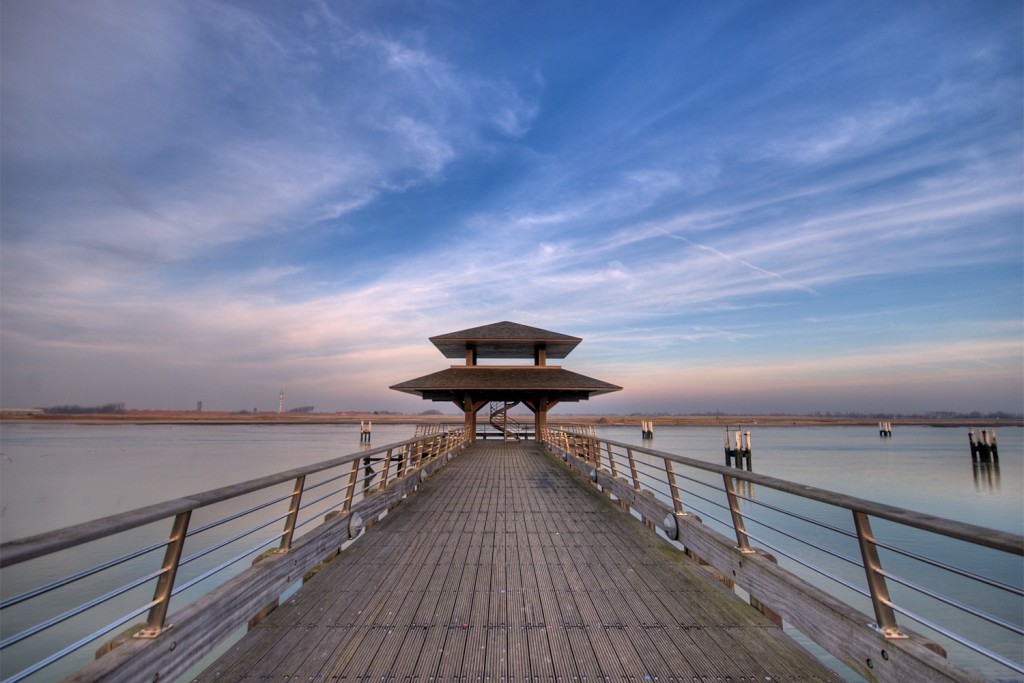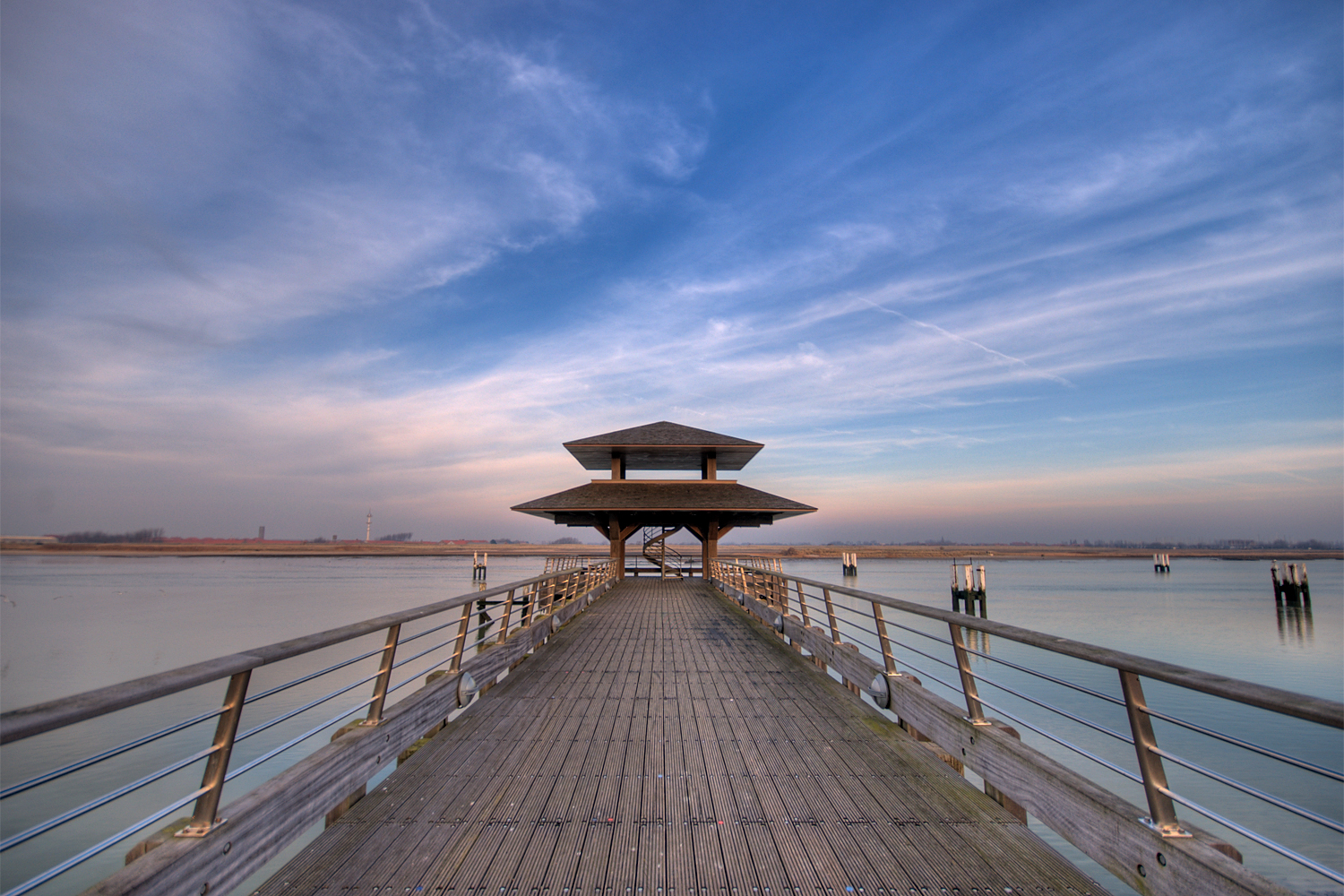 Nieuwpoort is a charming historic coastal town with a large marina.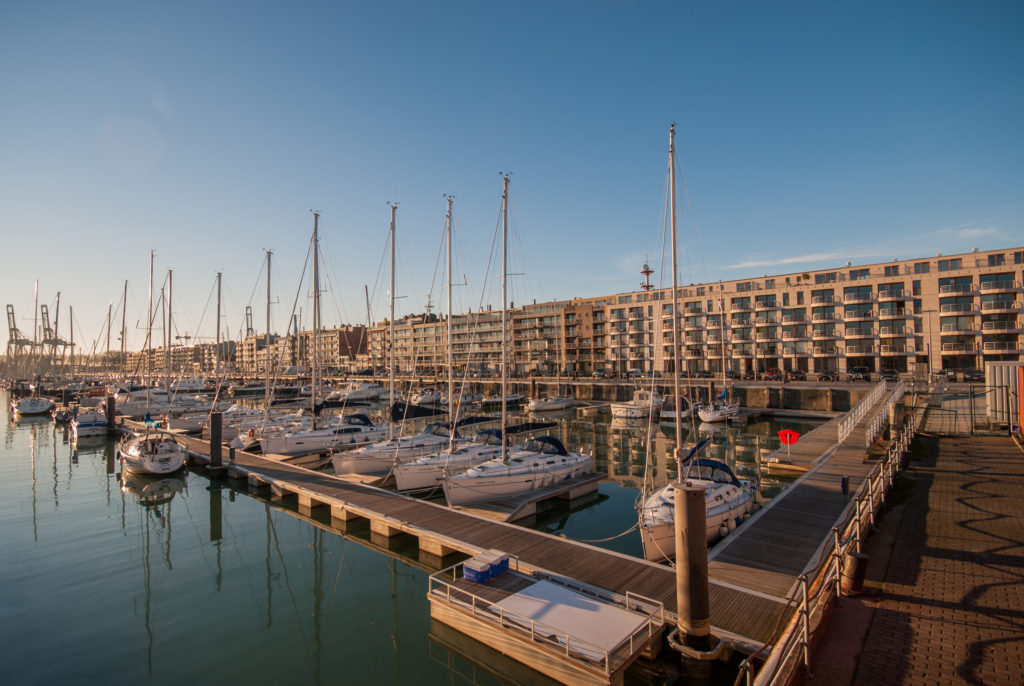 Zeebrugge is home of Belgians second largest industrial harbor.
Getting Around at the Belgian Coast
The Coastal Tram is a public transport service operated bij De Lijn. It connects all the cities and towns along the entire Belgian coast, between De Panne and Knokke-Heist. The Coastal Tram runs every 10 mins during summer, every 15 minutes during autumn and spring and every 20 minutes during winter.
Several Coastal Tram stops have a Coastal Tram Shop where you can buy tickets. When closed it's possible to buy your ticket on the tram.
Any single ticket for the coastal tram costs 3€ regarding your destination. Daypasses cost 6€ in pre-sale and 8€ on board. 3 day passes cost 12€ and 5 day passes cost 17€. 7 Day passes for West Flanders costs 24€ for a single person and 24€ for 2 persons.

List of stops: https://www.delijn.be/en/lijnen/lijn/5/500/2
Timetables: https://www.delijn.be/en/lijnen/lijn/5/500/2#2