Welcome to De Wijers, the stunning nature reserve located in the heart of Limburg, Belgium. With over a thousand ponds, marshes, and streams, De Wijers offers a unique landscape that is home to a diverse range of flora and fauna. The reserve is a popular destination for nature lovers, hikers, cyclists, and birdwatchers. In this guide, we will explore the best ways to experience De Wijers and help you plan your trip.
Location, accessibility and parking
Nature reserve De Wijers spans over several municipalities including Lummen, Heusden-Zolder, Zonhoven, Hasselt, Houthalen-Helchteren and Genk. There are several starting points, so called entry gates, from where you can explore the area. All entry gates offer ample parking facilities, making it easy for visitors to explore the area.
Schulensmeer: Demerstraat 60, 3560 Lummen
Domein Bovy: Galgeneinde 22, 1111 Heusden-Zolder
Heidestrand: Zwanenstraat 105, 3520 Zonhoven
Domein Kiewit: Putvennestraat 108, 3500 Hasselt
Herkenrode Abbey: Herkenrodeabdij 4, 3500 Hasselt
Kelchterhoef: Kelchterhoefstraat z/n, 3530 Houthalen-Helchteren
De Maten: Slagmolenweg 76, 3600 Genk
Cycling at De Wijers
Cycling is a great way to explore De Wijers and its surroundings. The reserve offers a variety of cycling routes that take you through stunning landscapes and picturesque villages. Make sure to bring plenty of water and snacks and always follow the cycling regulations.
Hiking at De Wijers
De Wijers is home to some of the most beautiful hiking trails in Limburg. From easy walks to more challenging hikes, there is something for everyone. Make sure to wear sturdy shoes, bring a map or GPS, and always stay on designated paths to avoid damaging the delicate ecosystems.
Birdwatching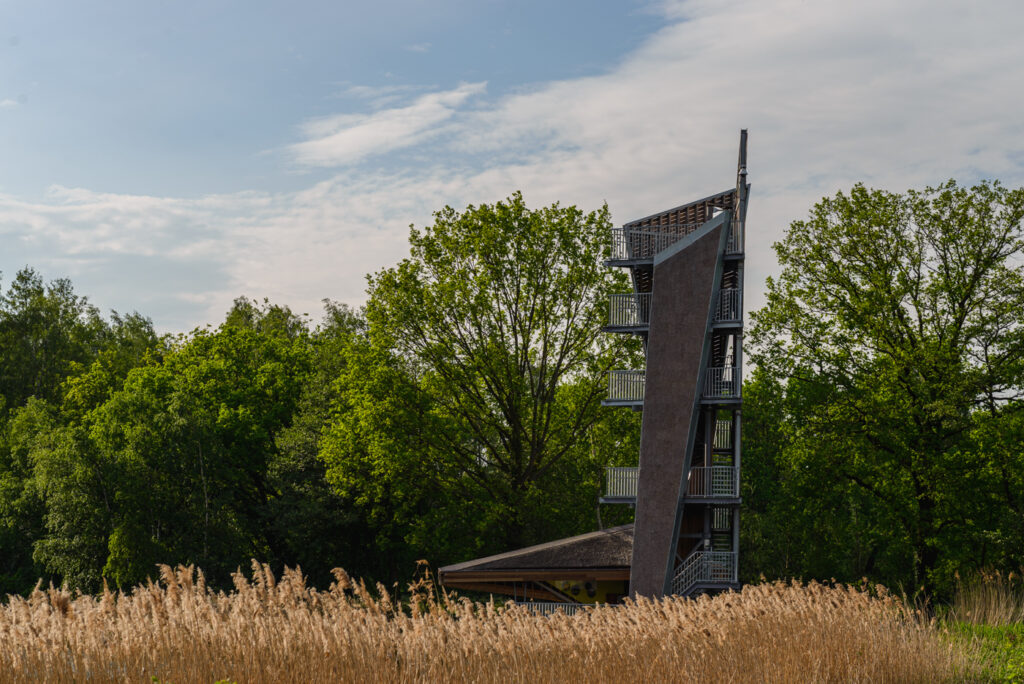 De Wijers is a haven for birdwatchers, with over 250 species of birds recorded in the reserve. Bring binoculars, a bird guidebook, and a camera to capture the stunning birdlife.
European Tree Frogs
Useful tips
Choose a hiking route that fits you and stick to it. There aren't many possibilities for a shortcut.
Bring Mosquito spray and lots of it! During the last few years, the mosquito's were a real plague in the area near Heusden-Zolder