Belgium is a small country, but it has several airports that cater to both domestic and international flights. In this article, we'll take a closer look at the major airports in Belgium, what airlines use them, and how to get to and from them.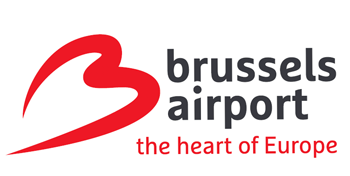 Brussels – Zaventem Airport
This is Belgium's main airport (IATA code BRU). Brussels Airport, also known as Brussels Zaventem Airport, is Belgium's largest and most important airport. It is located just 12 kilometers northeast of the city center, making it a convenient entry point for visitors to Belgium. Brussels Airlines, Belgium's national airline, has its main hub at this airport. Additionally, several full-service airlines such as Lufthansa and British Airways, as well as budget carriers like Vueling, JetairFly, and Thomas Cook Airlines, operate out of Brussels Airport
---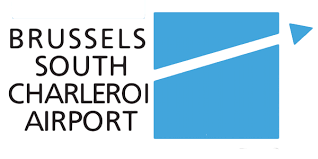 Brussels South Charleroi Airport
(IATA code CRL), about 50km south of Brussels, mostly serves low-cost carriers, such as Ryanair and Wizzair. You can get to Brussels Gare du Midi on a coach in about an hour (€13 one way, €22 return). If you're going to any other part of Belgium, buy a combination bus+train ticket via Charleroi Sud train station from the TEC vending machines outside the airport for at most €19.40 one-way.
---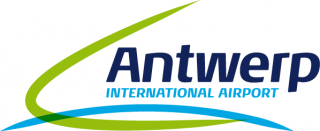 Antwerp International Airport
(IATA code ANR) located in Deurne, about 4km's from Antwerp city.
Cityjet offers daily flights to London City Airport. TUIFly offers flights to Barcelona, Murcia, Nador, Alicante, Ibiza, Mallaga, Mallorca and Split.
---

Ostend-Bruges international airport
(IATA code OST).
Ostend-Bruges International Airport is located in Ostend, about 25 kilometers west of Bruges. This airport mainly serves holiday charters to destinations in Spain, Greece, and Turkey.
---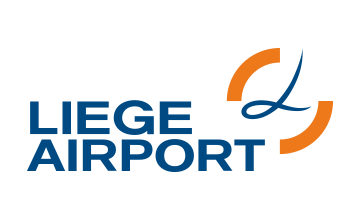 Liège Airport
(IATA code LGG).
Liège Airport is located in the province of Liège, about 40 kilometers west of Maastricht. It mainly serves cargo airlines, but there are a few passenger airlines that operate out of this airport.