The Walloon Region (in French"Wallonie") is one of the three official regions of the Kingdom of Belgium alongside the Flemish Region and the Brussels-Capital Region. The major language is French. German is also spoken by a minority in the east. Just like flanders, Wallonia is also divided up into 5 provinces: Brabant-Walloon, Hainaut, Liège, Namur and Luxembourg.
Citytrips in Wallonia
---
Holidays in Wallonia
Wallonia is an excellent Belgium holiday destination. The area has many cosy holiday homes, Spa's, camping grounds for you to stay, whilst exploring the beautiful surroundings.
Towns and villages in Wallonia
These charming towns and villages are absolutely worth a visit during your holiday in Wallonia.
Public Transport in Wallonia:
Busses and tram lines in Wallonie are operated by TEC. It's advised to buy your tickets in advance, since on-board tickets are much more expensive. If you have a MOVIB travel pass, it will come in handy, but alternatively you can buy tickets in pre-sale at the SELF-ticket vending machines you will find at trainstations or across big cities.
Just like in Brussels and Flanders are Single tickets valid for 60 minutes. Within this time period you can change lines unlimited. After the 60 minutes you can continue your ride towards your destination. If you need to change lines again, you need to buy a new ticket.
For more information check the Belgium Public Transport Guide: https://www.belgiumtravel.info/en/belgium-public-transport-guide/
---
Nature in Wallonia:
Wallonia is rich of beautiful nature and landscapes.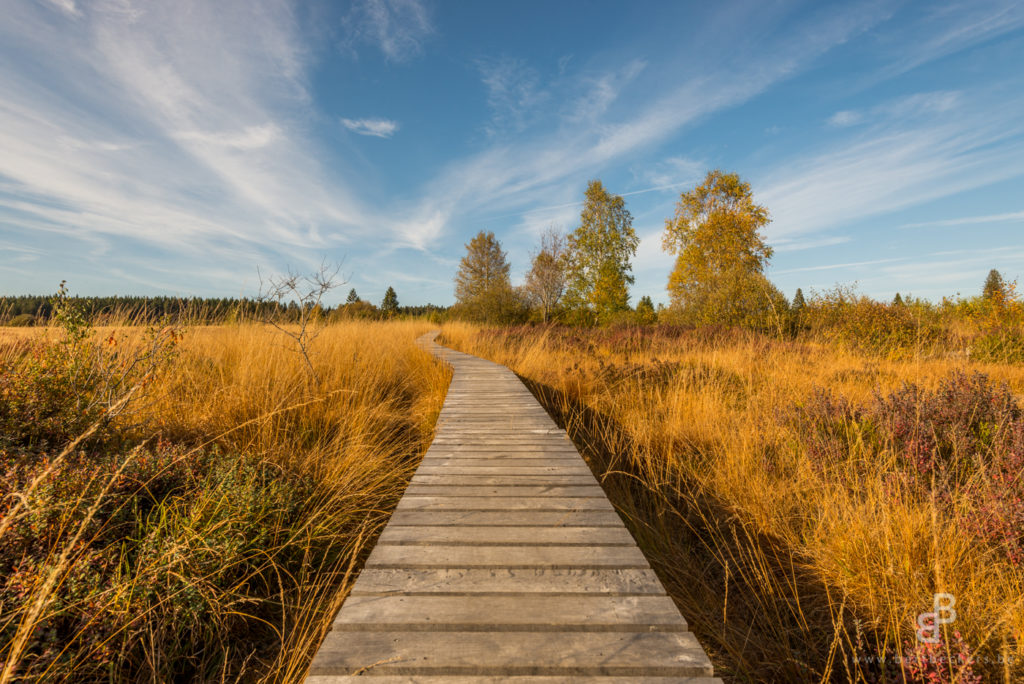 The High fens, located in the eastern part of the Belgian Ardennes, are not only Belgium's largest nature reserve, but it's also the highest point of Belgium.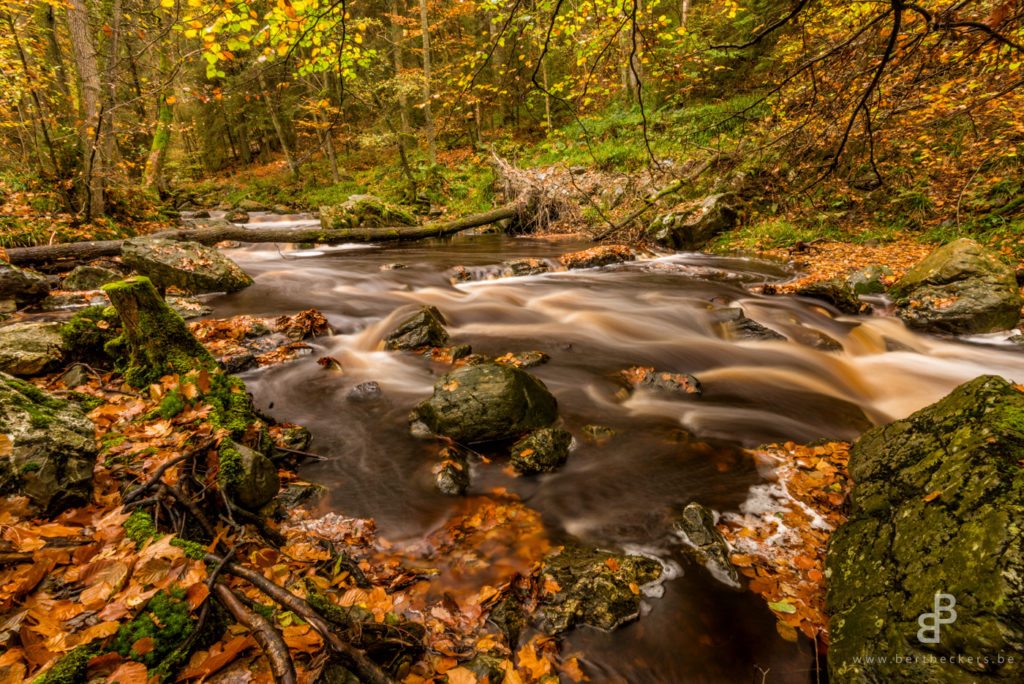 The valley of the Hoëgne is located southern underneath the High Fens, near Solwaster. It's no doubt one of the most idyllic places for walking and hiking.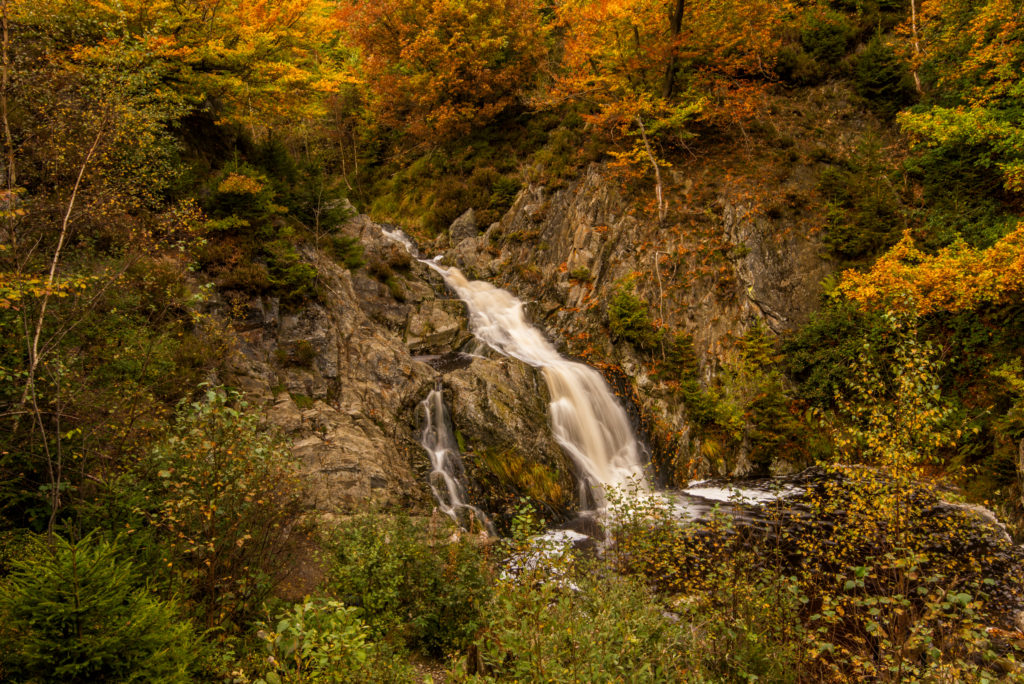 The Bayehon Waterfalls near Longfaye is a 8m high waterfall.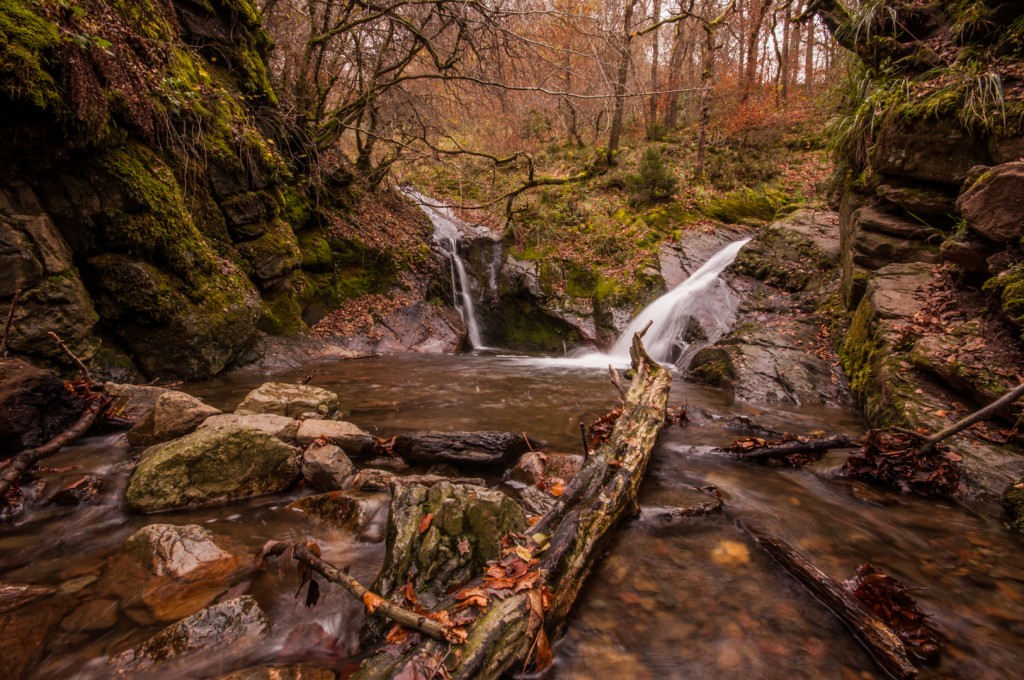 The Ninglinspo Waterfalls near Aywaille are an all-year round popular hiking location.
---
Gastronomy and local Specialties:
There are many specialties in the Walloon gastronomy. Besides the well-known fries, waffles and chocolates there are over 300 cheese variations and endless special beers to taste.
Liège Waffels
Sirop de Liège
Chimay Trappist Beer
Orval Trappist Beer
Rochefort Trappist Beer