Belgium counts 10 provinces.
Flemish Provinces:
West Flanders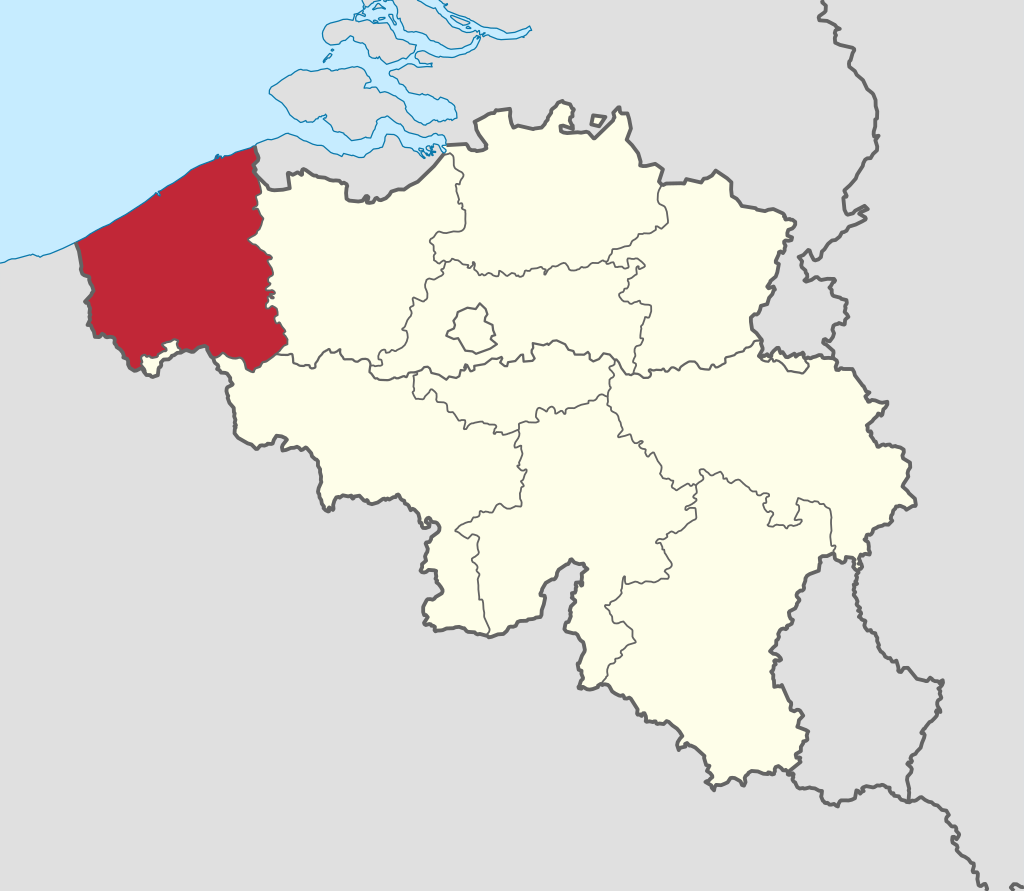 Important tourist destinations are the historical city centre of Bruges and Flanders Fields, the World War I battlefields around Ypres. During the summer months, the Belgian Coast is a popular holiday vacation for locals and tourists.
East Flanders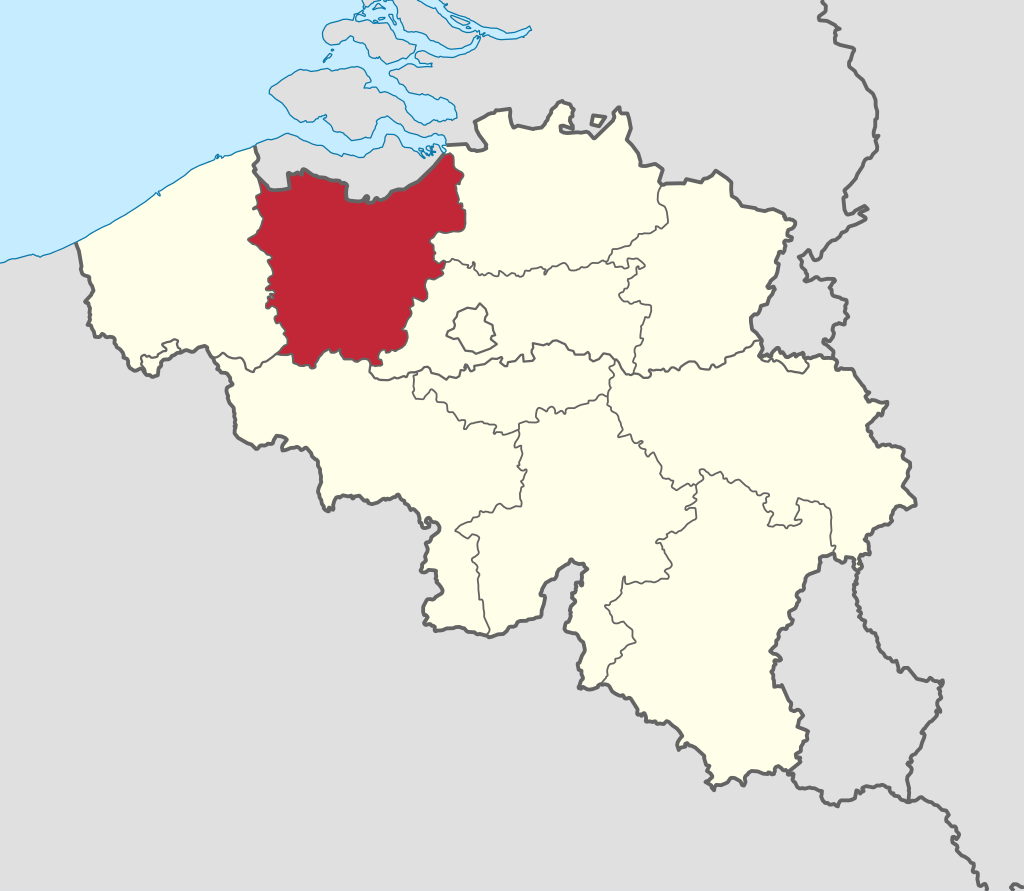 The major tourist destination in East Flanders is it's capital, the city of Ghent.
Antwerp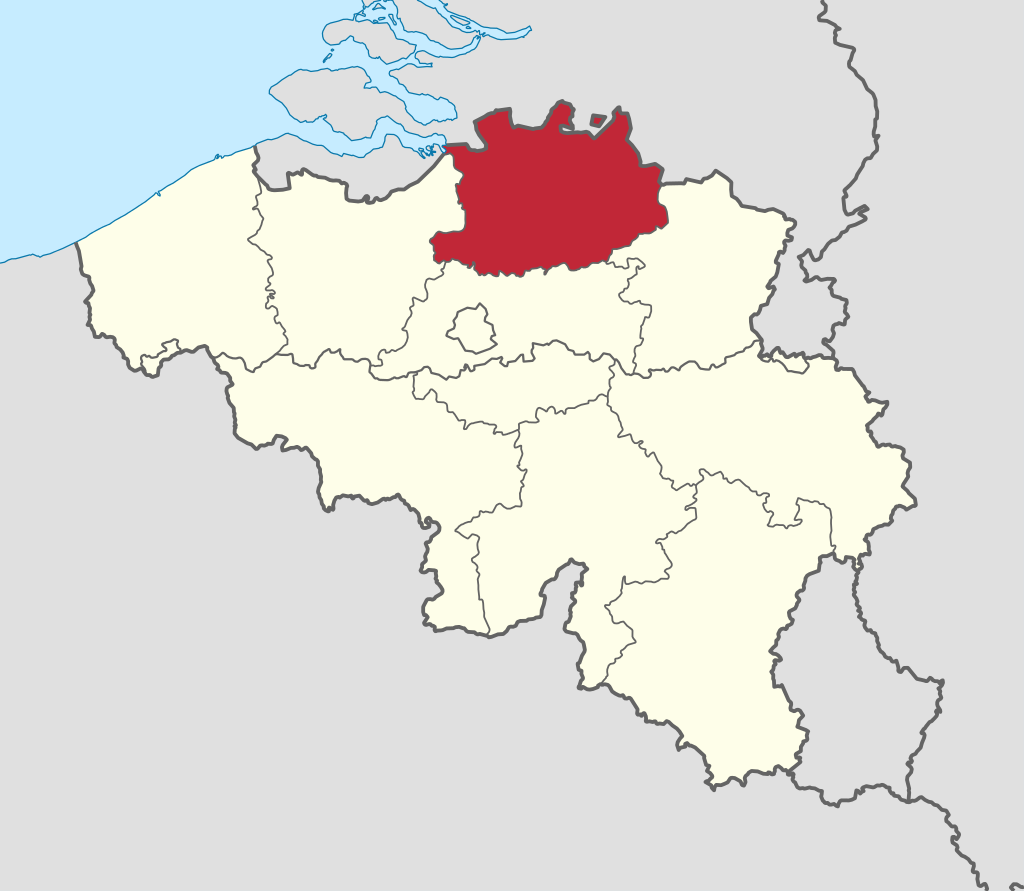 The province of Antwerp is named after it's capital. Antwerp City is large metropole with a rich history and culture.
Flemish Brabant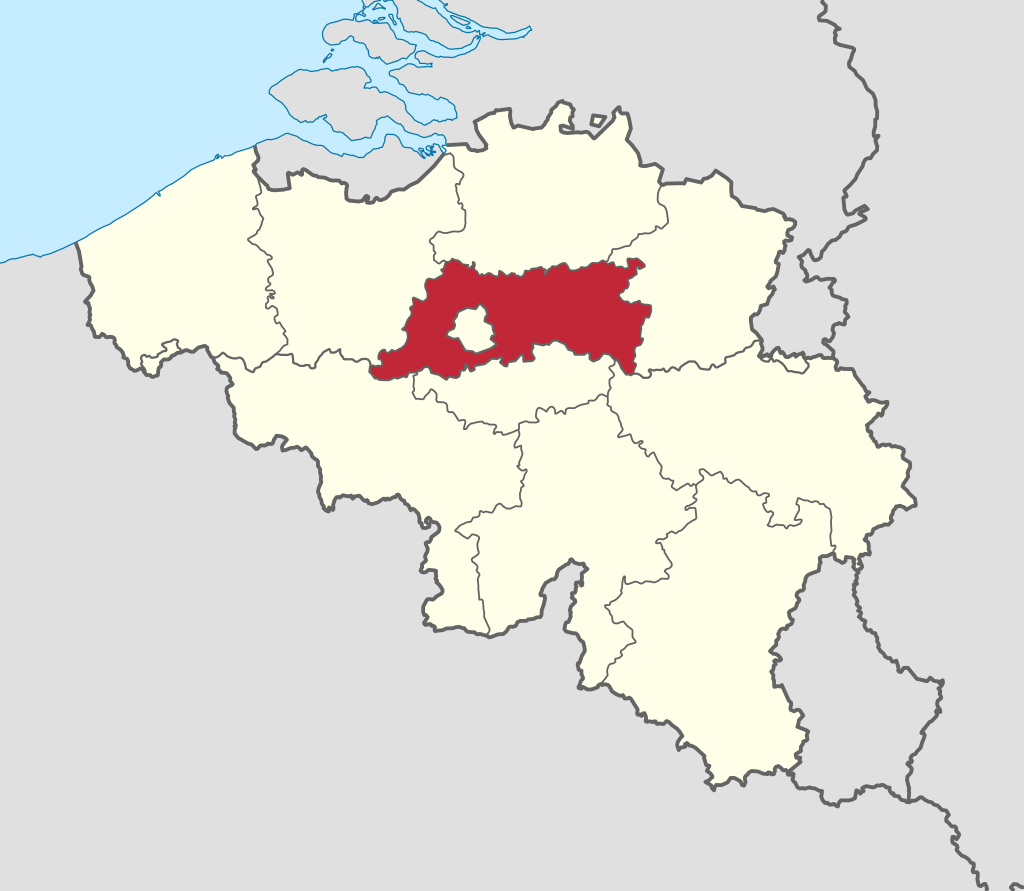 Flemish Brabant is known for it's rich culture. The provinces capital Leuven is a vibrant historical city.
Limburg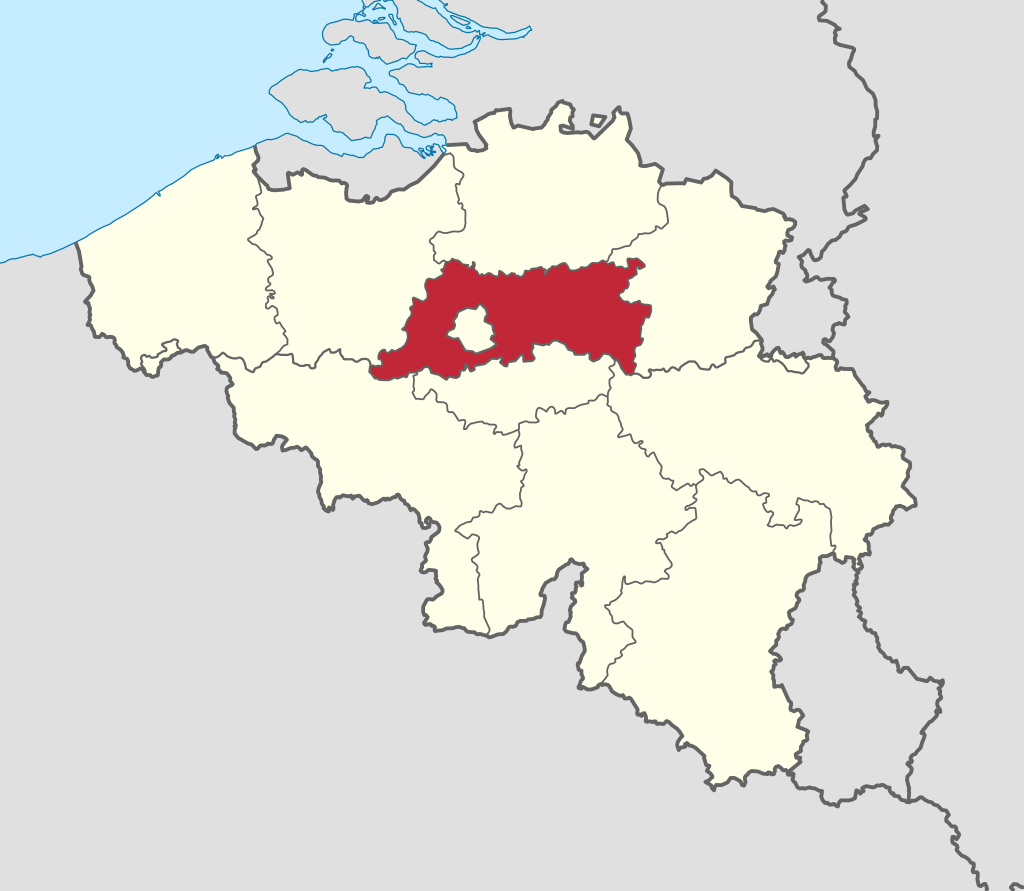 Flanders greenest province is Limburg.
Visit Hasselt, Genk, Hoge Kempen National park.