Are you planning a trip to the Belgian Ardennes? Then Dinant is a must-visit destination for you. This picturesque town offers a diverse range of attractions for visitors, from its rich history and stunning natural beauty to its lively cultural scene.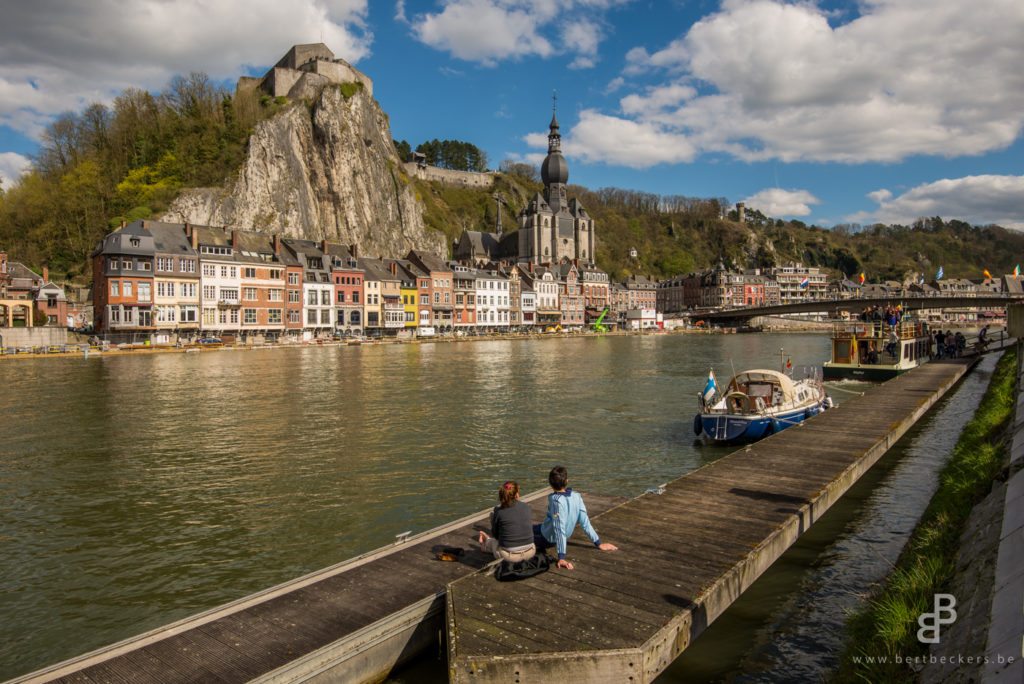 Travel to Dinant
Dinant is the perfect destination for a day trip in Belgium. The town is quite compact and most highlights you can see in about 3-4 hours. Due to the geographical location, the greater area of the municipality of Dinant is also the perfect base for discovering the Ardennes region.
Dinant is located at about 30km's south of Namur. Travelers with their own motorized vehicle can follow the E411 highway from Namur and take exit 20. Alternatively, the N92 offers a more scenic route from Namur to Dinant.
Trains to Dinant:
There are no direct trains from Brussels to Dinant, but you can take the IC train to Namur where you can switch to the IC train to Dinant.
| Departure | Destination | Frequency | Duration |
| --- | --- | --- | --- |
| Brussels | Dinant | 2 times / hour | +/- 2h |
| Liège | Dinant | 2 times / hour | +/- 1h40 |
For more information visit the Belgium Public Transport Guide.
Where to stay in Dinant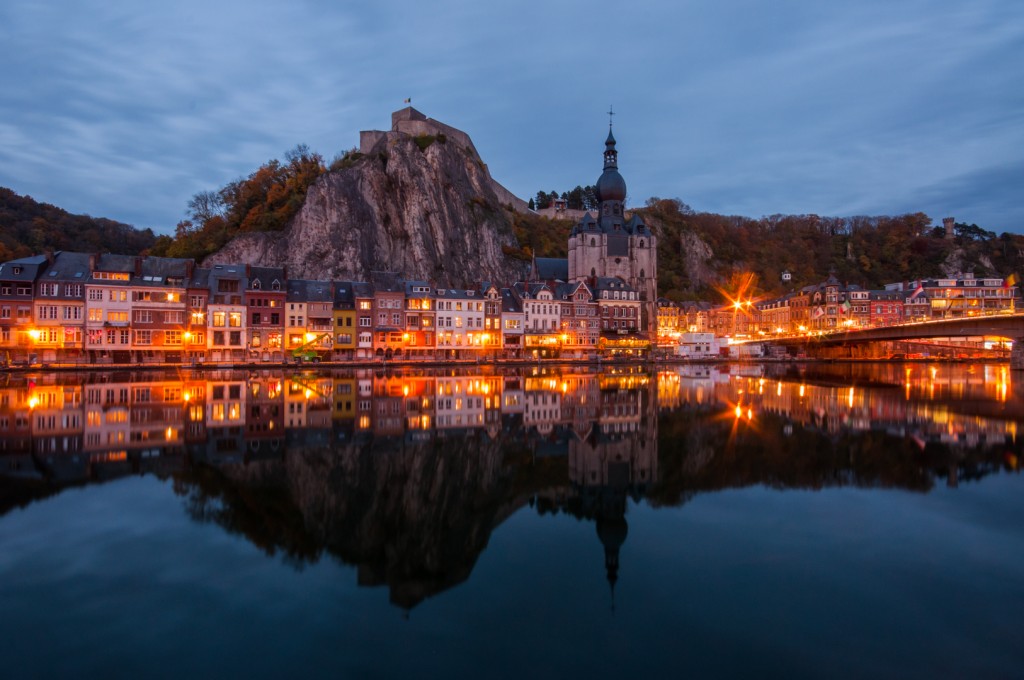 The small town centre of Dinant only holds 2 regular Hotels: Ibis Dinant Centre and La Merveilleuse by Infiniti Resorts which is located in an old renovated monastery. Most other hotels in Dinant are located several kilometers outside the city centre. Alternatively there are several apartments and B&B's for rent in the city centre.
Top Things to See and Do in Dinant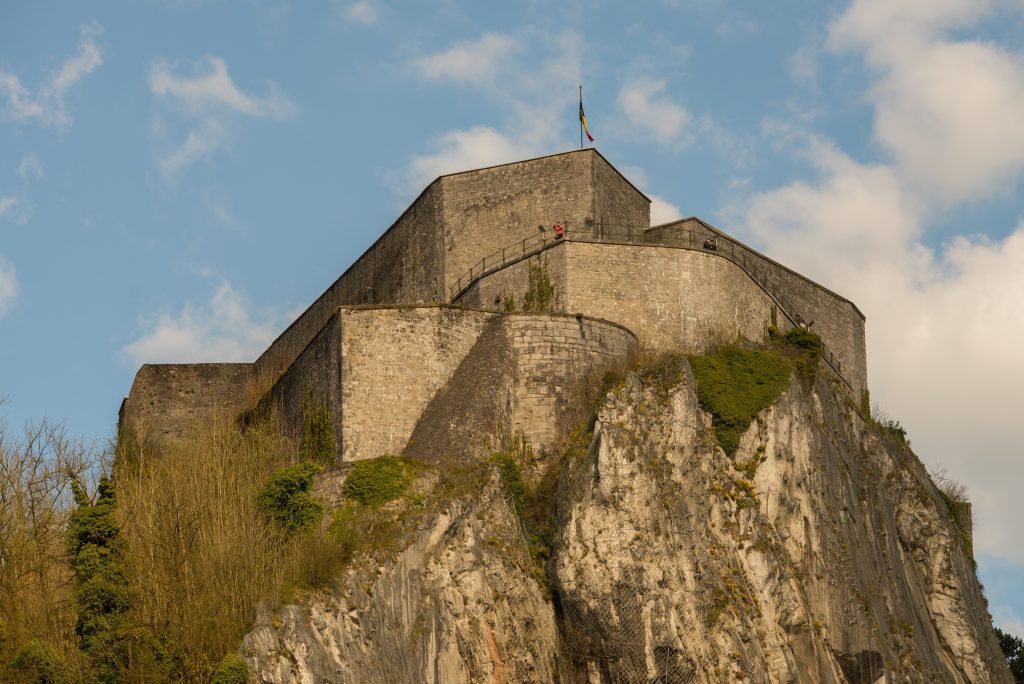 From historic landmarks to outdoor adventures, Dinant has something for everyone. Here are some of our top recommendations for things to see and do in the city:
Explore the Dinant Citadel: This fortress sits high above the town and offers breathtaking views of the surrounding area. Take a guided tour to learn about its history and see the various exhibitions on display.
Visit the Collegiate Church of Notre-Dame: This 12th-century Gothic-style church is known for its impressive architecture, including its bell tower which offers panoramic views of the town.
Outdoor activities on the Meuse River: The Meuse River runs through Dinant and offers a variety of activities such as kayaking and boat tours. Also, the town is home to several hiking and biking trails that wind through the nearby countryside.
Attend cultural events and festivals: Dinant is home to a lively cultural scene and hosts various festivals and events throughout the year, such as the Dinant Jazz Festival which brings jazz musicians from all over the world to the town.
Discover the Grotte la Merveilleuse: This limestone cave is located near Dinant and offers visitors the opportunity to explore and admire the beautiful natural rock formations.
Learn about Leffe beer at the Maison Leffe: Take a tour of the brewery and taste the famous Leffe beer, which is cursed in Dinant.
Castles in Dinant and surroundings
If you're a fan of castles, Dinant is the perfect place to visit. This picturesque town in the Belgian Ardennes is surrounded by stunning castles, each with its own unique history and charm. Here are some of the top castles to visit near Dinant:
Castle of Freÿr: This stunning castle is located on the banks of the River Meuse and features beautiful gardens, fountains, and terraces. Visitors can take a tour of the castle and explore its many rooms and halls.
Chateau du Vêves: This impressive castle dates back to the 13th century and is one of the best-preserved medieval castles in Belgium. It features a moat, drawbridge, and beautiful gardens.
Chateau Crèvecoeur castle ruins: These castle ruins offer a glimpse into the past and are located in a beautiful natural setting. Visitors can explore the ruins and enjoy the stunning views of the surrounding countryside.
Chateau Poilvache castle ruins: Another set of castle ruins, Chateau Poilvache dates back to the 13th century and offers stunning views of the River Meuse and the surrounding area. Visitors can explore the ruins and learn about the castle's history.
Château fort de Montaigle castle ruins: Located near the town of Falaën, these castle ruins are a must-visit for history buffs. Visitors can explore the ruins and learn about the castle's strategic importance during the Middle Ages.
Outdoor activities in Dinant and surroundings
If you're seeking an outdoor adventure, Dinant is an excellent destination to consider. The town is nestled in the picturesque Belgian Ardennes, and it offers a wide range of outdoor activities suitable for visitors of all ages. From kayaking on the River Lesse to hiking in Nature Parc Furfooz, there is something for everyone. Below are some of the top outdoor activities you can enjoy in Dinant and its surrounding areas:
Local specialties
Couque de Dinant:
Couque de Dinant: This hard, crunchy, honey-flavored biscuit is a local specialty that has been made in Dinant since the 15th century. It's made from a blend of flour, honey, and sugar, and is typically served with coffee or tea.
Don't try biting these rock-hard biscuits or you'll break your teeth! Instead you have to dip them in the coffee or tea and let it melt in your mouth.
Flamiche Dinantaise
The Flamiche is a cake from Dinant that is made with a boulette de Romedenne (a fatty cheese), butter, and eggs. The recipe is said to have originated from the imagination of a farmer's wife who had stumbled with a bag full of butter, eggs, and cheese.
You can buy this local specialty at the bakery "Boulangerie Defossez".
Fun fact: Every year on September 1st, a competition is held to see who can eat the most Flamiche.
Leffe
Leffe Abbey gained international fame for their strong beers, although the production has moved to the Stella Artois brewery in Leuven. Leffe is available in blond and brown, with the latter one my absolute personal favorite. Which better place is there to drink it then at the Leffe Café in Dinant, offering you the best view on the river.
Maredsous
The Maredsous abbey also gained national fame for it's beer as well as it's cheese. Maredsous blond has a alcohol percentage of 6% Maredsous brown has 8% alcohol and Maredsous Amber holds 10% alcohol. Combine these strong beers with the delicious Maredsous cheese for the best tasting sensation.
Conclusion
Dinant is a hidden gem in Belgium that is definitely worth a visit. From its stunning natural scenery to its rich history and culture, there is something for everyone in this charming town. Whether you're looking for adventure activities, cultural experiences, or simply a peaceful getaway, Dinant has it all. With our guide, you'll be able to make the most of your trip and experience everything that Dinant has to offer.
Where to go next?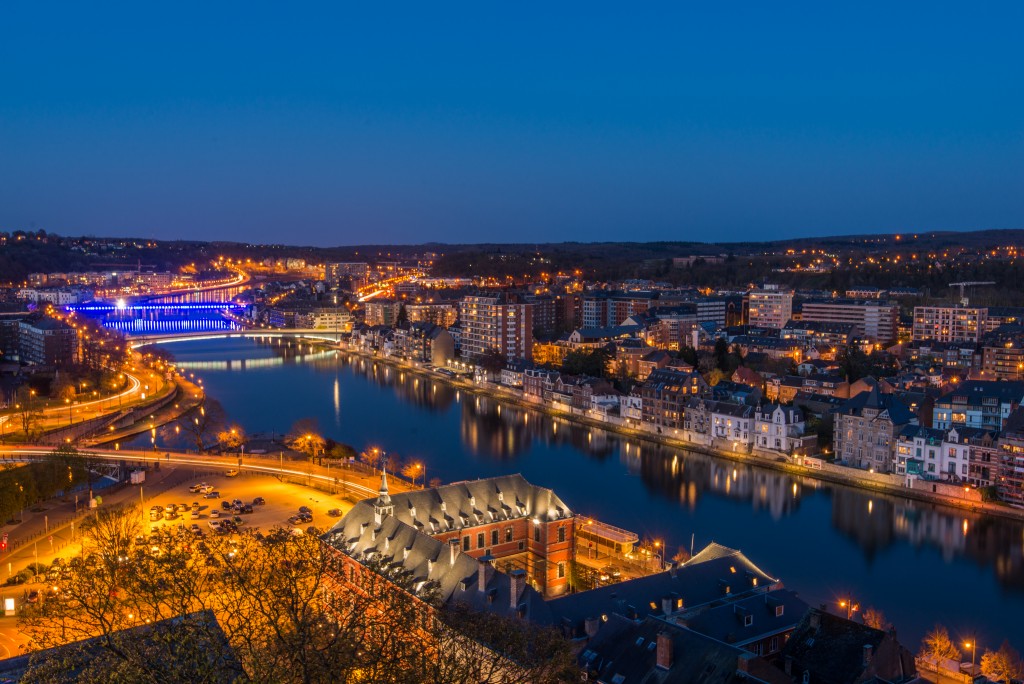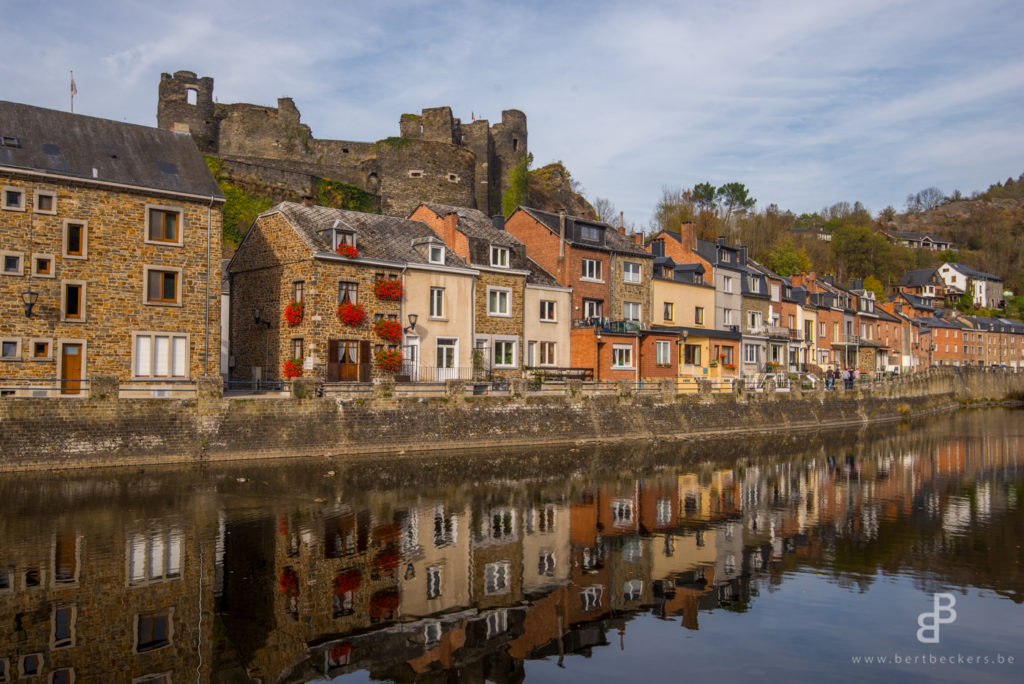 60 km to La Roche en Ardenne