When it comes to planning a trip to Belgium, choosing the right time to visit is crucial. Depending on the season, the weather and tourist crowds can vary greatly, and some activities and events may only be available during certain times of the year. In this article, we'll provide a comprehensive guide on the best time to visit Belgium based on weather, seasonal events, and personal interests.
Spring in Belgium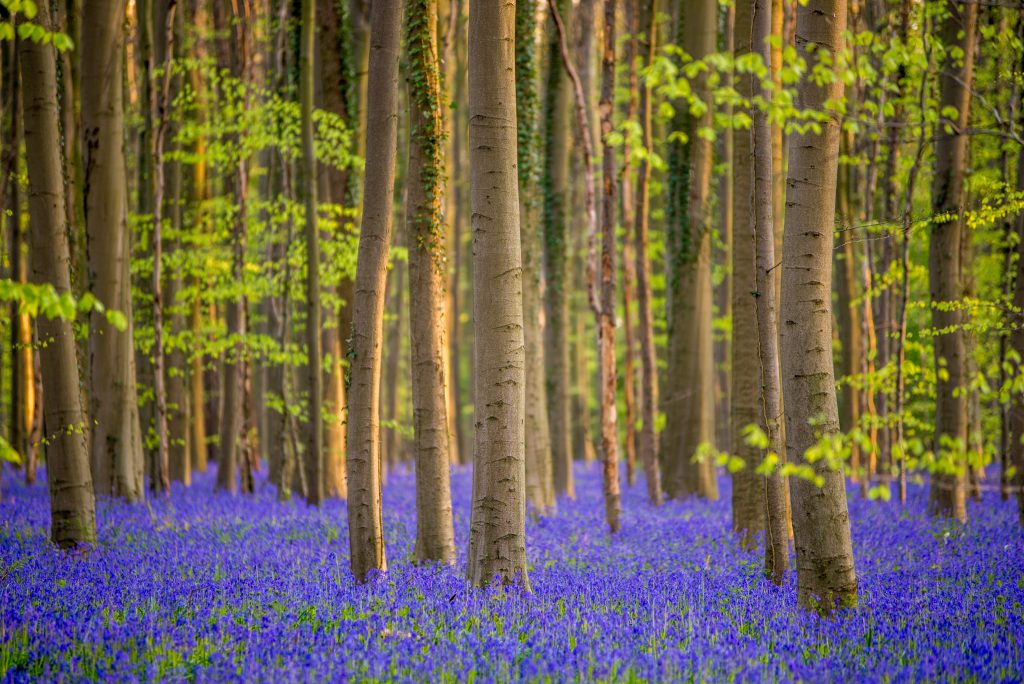 Spring in Belgium is a beautiful time of year, with blooming flowers and moderate temperatures. Generally the days are mild with cool nights. Temperatures will range around 10 to 15 degrees on average, with higher temperatures up to the 20°C at the eind of may.
Top things to do during spring in Belgium
Packing tips for spring in Belgium
To make the most of your springtime visit, be sure to pack comfortable shoes for walking and layers for fluctuating temperatures. Don't forget to bring an umbrella or raincoat neither, since the weather can shift.
Summer in Belgium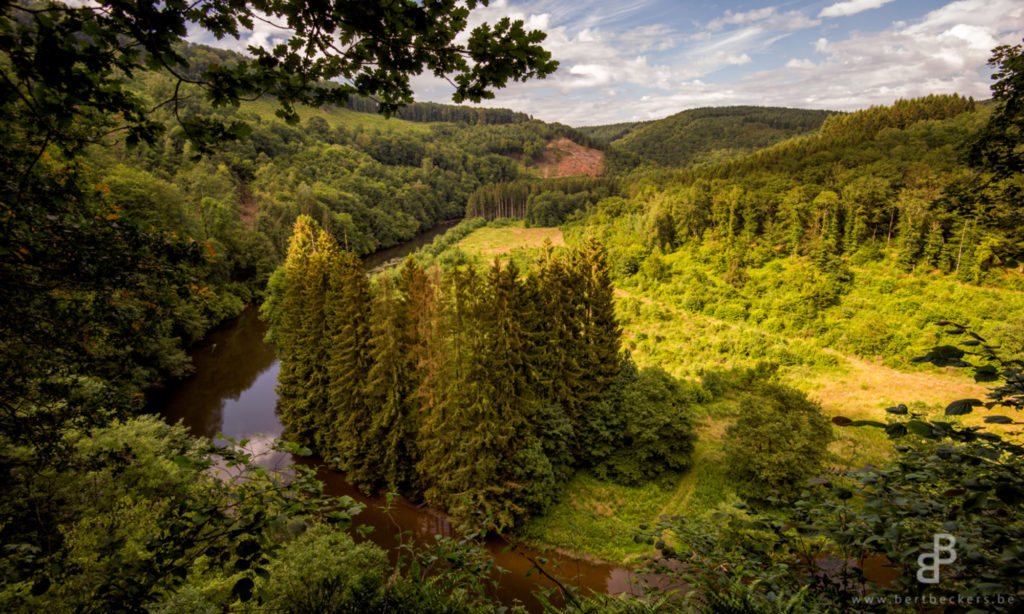 Summer is peak tourist season in Belgium, and for good reason. The weather is warm and sunny, and there are plenty of outdoor activities and events to enjoy. The summer season starts on June 21st and lasts until 20 September. Daytime temperatures can range from 20C up to over 30°C, with mild nights.
Top things to do during summer in Belgium
Be prepared for large crowds and higher prices during the summer months, and consider booking accommodations well in advance. Belgian schools are closed for summer holiday in July and August. The busiest touristic period during summer is generally from July 21st until August 15th.
Fall in Belgium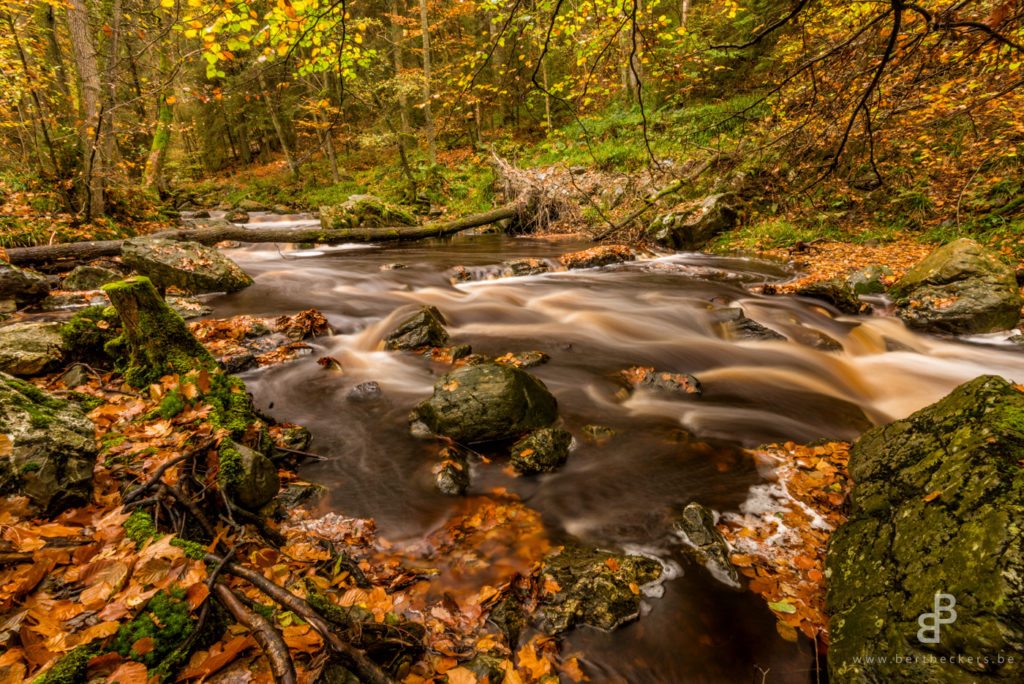 Fall is a great time to visit Belgium for those who prefer cooler weather and fewer tourists. The autumn colors and seasonal foods make for a beautiful and cozy atmosphere. Whilst September will still have some warm sunny days, the temperatures in October will probably decrease to 12°C with increasing chance of rain. Nevertheless, it is a beautiful season for a city trip, camping trip or a beautiful hike in nature.
Here are some top things to do during fall in Belgium:
Packing tips for autumn in Belgium
Be sure to pack warm clothing for the cooler temperatures, and keep in mind that some tourist attractions may have reduced hours during the off-season.
Winter in Belgium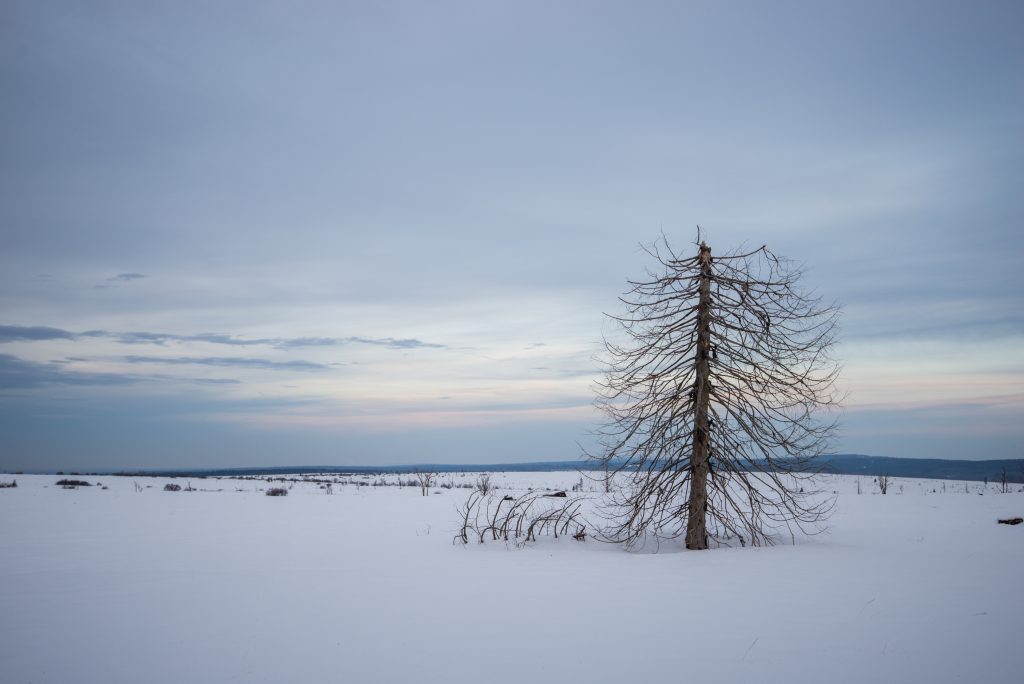 Winter in Belgium can be cold and damp, but it's also a magical time of year with plenty of holiday festivities and seasonal foods to enjoy. Even on rainy days you wont be bored in cities like Brussels, Ghent, Bruges, Antwerp and Liège. Therefore the best things to to when visiting Belgium during winter is making a city trip!
Temperatures will often go below 0°C during nights, and during the coldest days they won't rise above the freezing point. Depending on daytime temperatures, there's chances of snowfall between december untill late Februari.
Here are some top things to do during winter in Belgium:
Packing tips for winter in Belgium
Be prepared for shorter days and colder temperatures. A warm waterproof jacket or umbrella are essential to protect yourself from rain. Make sure to pack gloves, a scarf and a hat to protect you from cold winds as well. Keep in mind that it will possibly rain or freeze, so you'll need warm shoes with proper grip.
Conclusion
In conclusion, the best time to visit Belgium really depends on your personal preferences and interests. Whether you're a budget traveler looking for off-season deals, a chocolate lover eager to attend the chocolate festival, or a summer vacationer seeking sunshine and outdoor activities, there's something for everyone in Belgium. Just remember to pack accordingly for the weather and plan ahead to make the most of your trip.
FAQ- Frequently Asked Questions