Backpacking in Belgium is an excellent idea! Our small country has a lot of beautiful historical cities and country sides to offer. And thanks to the extended public railway network, you can travel across all major travel destinations within 2 hours from Brussels Airport. Where you will go is all up to you, but in this guide I will try to give you some advice and tips to make the most out of your backpacking trip through Belgium.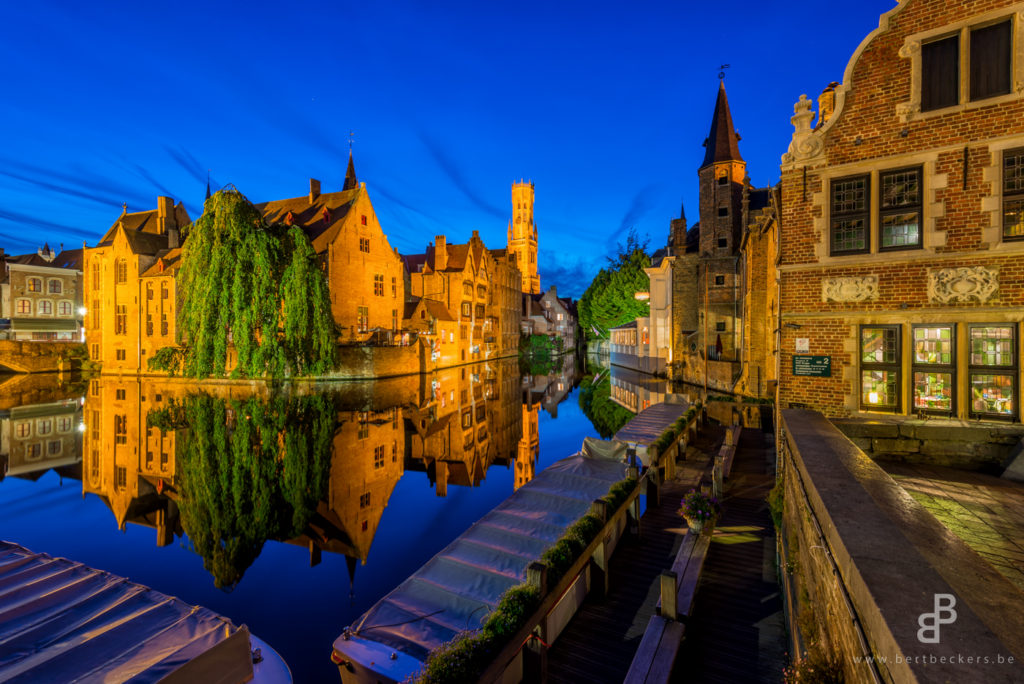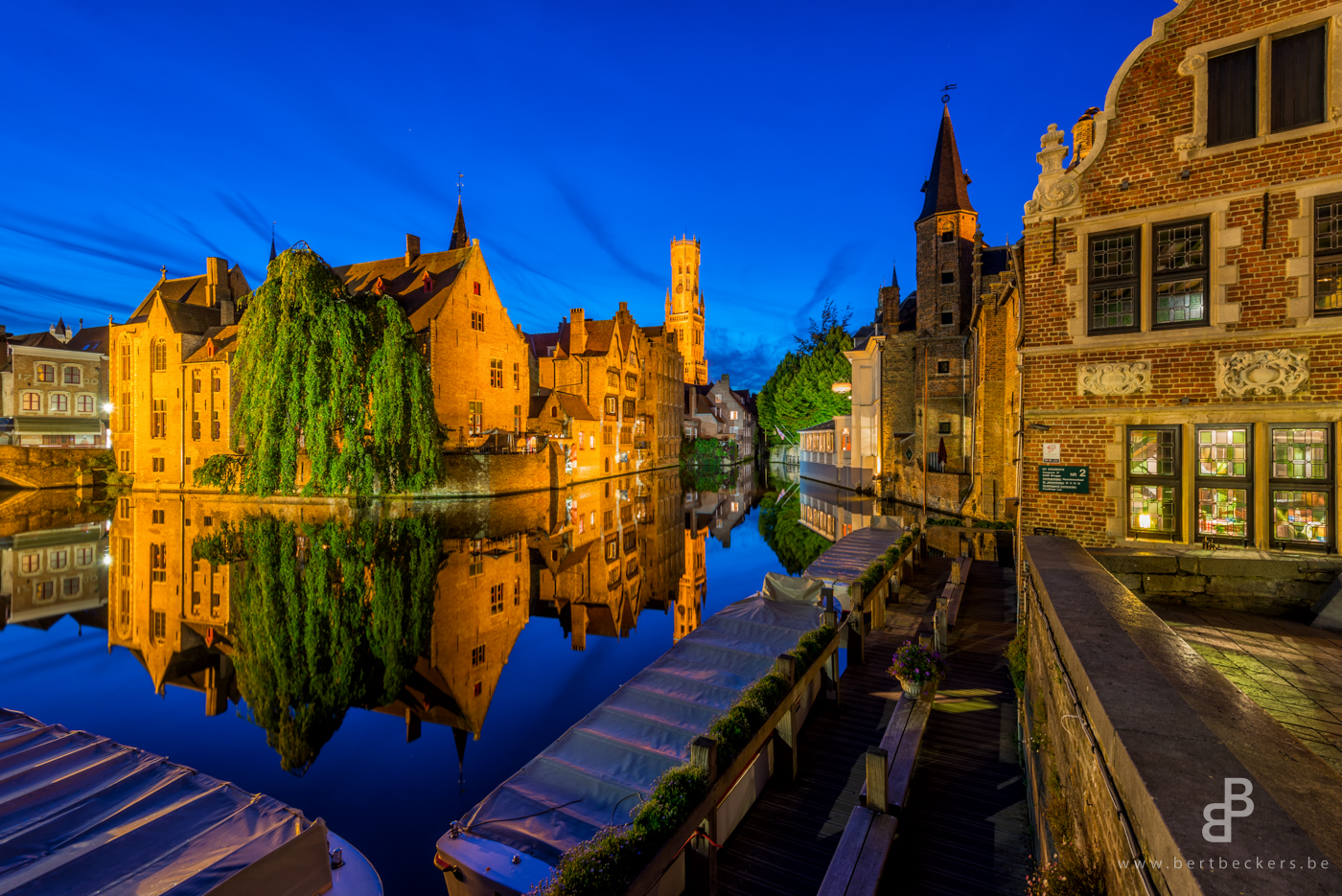 Getting There
Belgium is well-connected to the rest of Europe by train, bus, and air. Brussels International Airport is the largest airport in Belgium and is serviced by many international airlines. If you're traveling from within Europe, you can take a train or bus to Belgium. The Eurostar train from London to Brussels takes just over two hours, whilst Paris is only an hour away from Brussels by train. Additionally there are also many cheaper yet slower buses that operate between major European cities and Belgium.
Are you considering a backpacking adventure across Europe? If so, consider getting a European Rail Pass to travel affordably between numerous European cities. While this pass includes many high-speed trains, reservations are mandatory for these trains.
European citizens can purchase an Interrail Pass, while non-European citizens can opt for a Eurail Pass. Backpackers who only want to visit Belgium, The Netherlands and Luxembourg can opt for the much cheaper Benelux Rail Pass.
Best time to visit Belgium
The best time to go backpacking in Belgium is between April and September when the weather is mild and sunny. However, the peak season is from July to August, and the crowds can be overwhelming. If you want to avoid the crowds and save money, consider traveling in the shoulder seasons of April-May or September-October. The winter months are also an option, but the weather can be cold and rainy.
Getting Around in Belgium by Train
The cost of a single ticket depends on your destination, but there are other options worth considering. For instance, you can purchase a Standard Multi Rail Pass for 87€, which gives you 10 journeys at a fixed rate of 8.70€ per journey. What's even better is that you can share this pass with friends or family.
If you're traveling on the weekend, you can take advantage of the half-price return tickets, available from Friday 7pm until Sunday midnight.
If you're between the ages of 12 and 25, you can also benefit from the youth tickets. These tickets allow you to travel to any destination in Belgium for a fixed rate of 6.60€. Alternatively, you can purchase the Youth Multi Rail Pass for 55€, which gives you 10 journeys at the fixed price of 5.50€ per journey.
During Belgian school holidays, travelers between the ages of 12 and 25 can purchase the Youth Holiday Pass, valid for an entire week at the price of 18€. In July and August, it's possible to buy a Youth Holiday Pass that's valid for one month for only 29€.
Local public transport:
For local public transport such as busses, metro's and trams you can buy single tickets which are valid for one hour. Within this time period you can change lines unlimited. After the 60 minutes you can continue your ride towards your destination. If you need to change lines again, you need to buy a new ticket.
For more detailed information about the Belgian Transport System check the Belgian Public Transport Guide.
Finding affordable accommodation in Belgium
Accommodation in Belgium can be expensive, but there are ways to travel on a budget.
Hostels in Belgium
Hostels can be found in all major travel destinations such as Bruges, Ghent, Brussels, Antwerp, Mechelen and Leuven. Prices for a bed in a dorm room start around 16€. You can find cheap hostels in Belgium on Hostelworld.com, Flemish Youth Hostels and Hosteling International
Other Cheap accommodation in Belgium
The Ibis Budget Hotels are probably the cheapest hotels in Belgium you will find. They have a reputation of being basic, but modern and clean. Prices will start from around 45€ for a room per night. Other cheap hotel rooms start at lowest around 50€ up to 75€. B&B's tend to be more expensive.
Food and Drink
Belgium is famous for its food and drink, and there are many delicious dishes to try. Belgian waffles, fries, and chocolate are a must-try, as is the local beer. There are many restaurants and cafes throughout the country that serve traditional Belgian food. If you're on a budget, look out for friteries (chip shops) that serve cheap and delicious fries.
Cities you should definitely visit: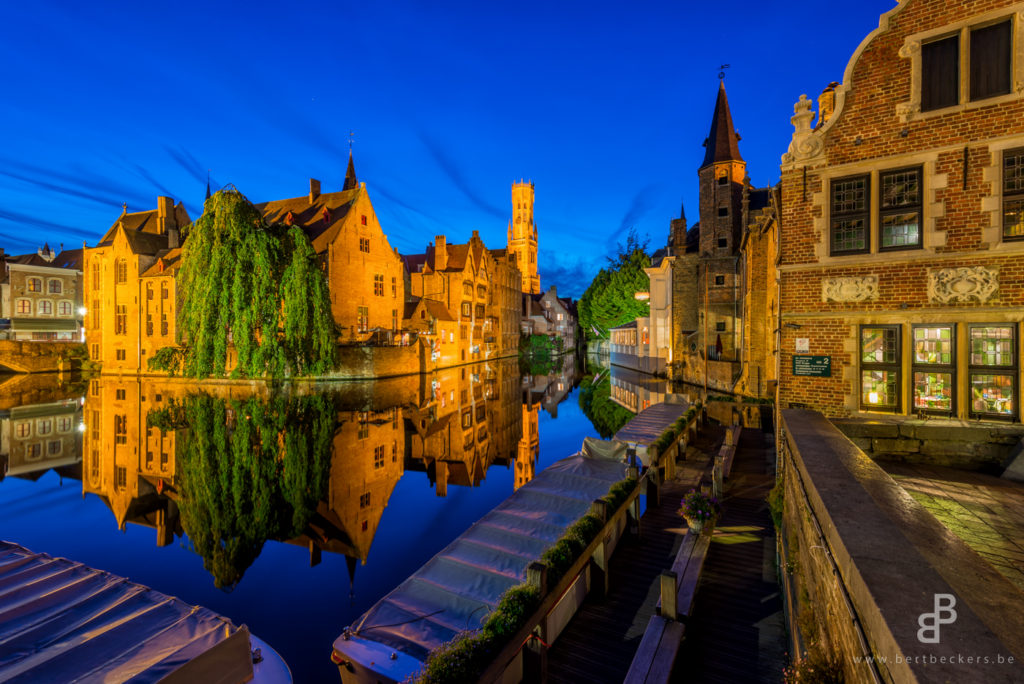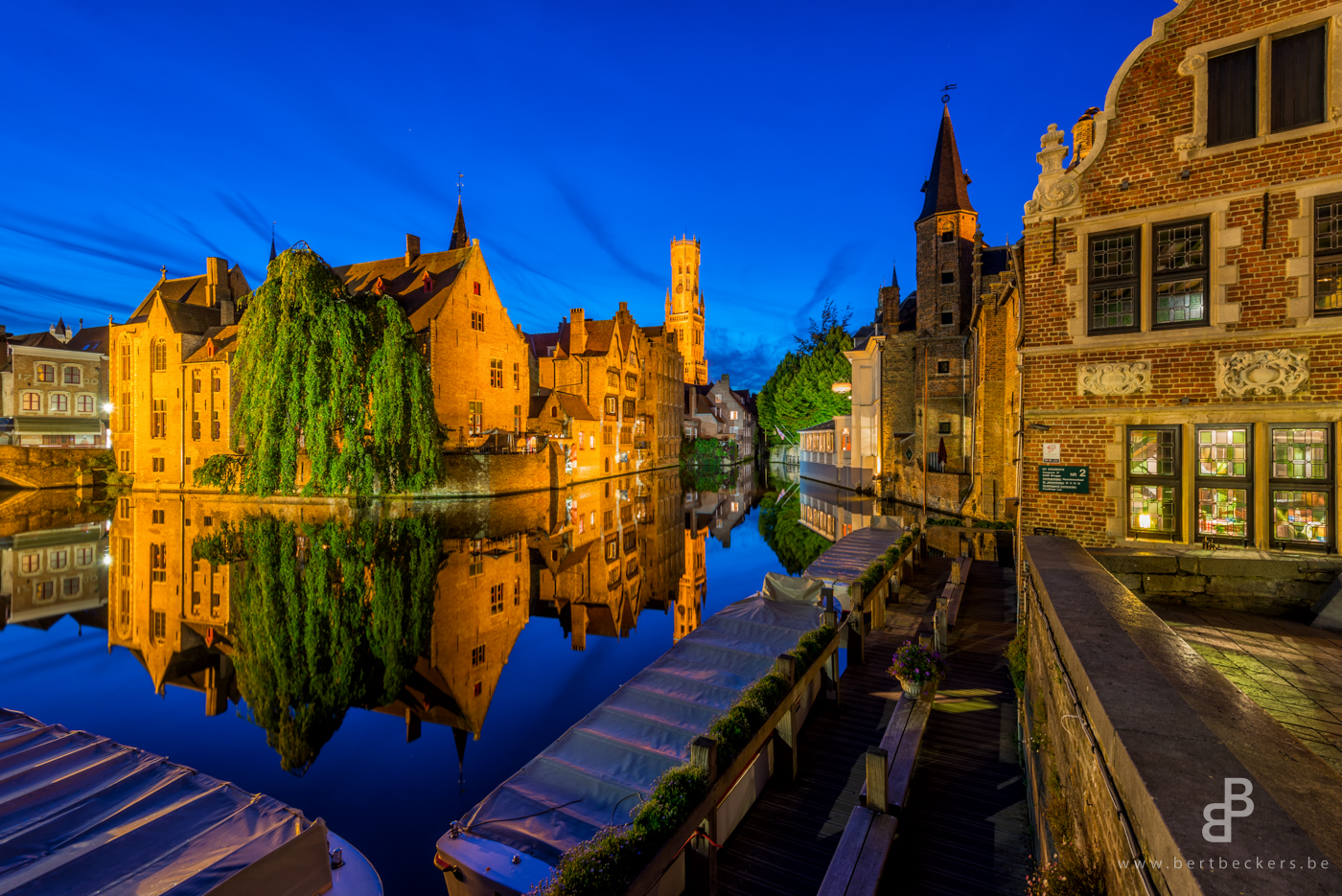 Bruges is an absolute must-see for everybody who visits Belgium. It's a beautiful old city with idyllic canals and lots of historical building.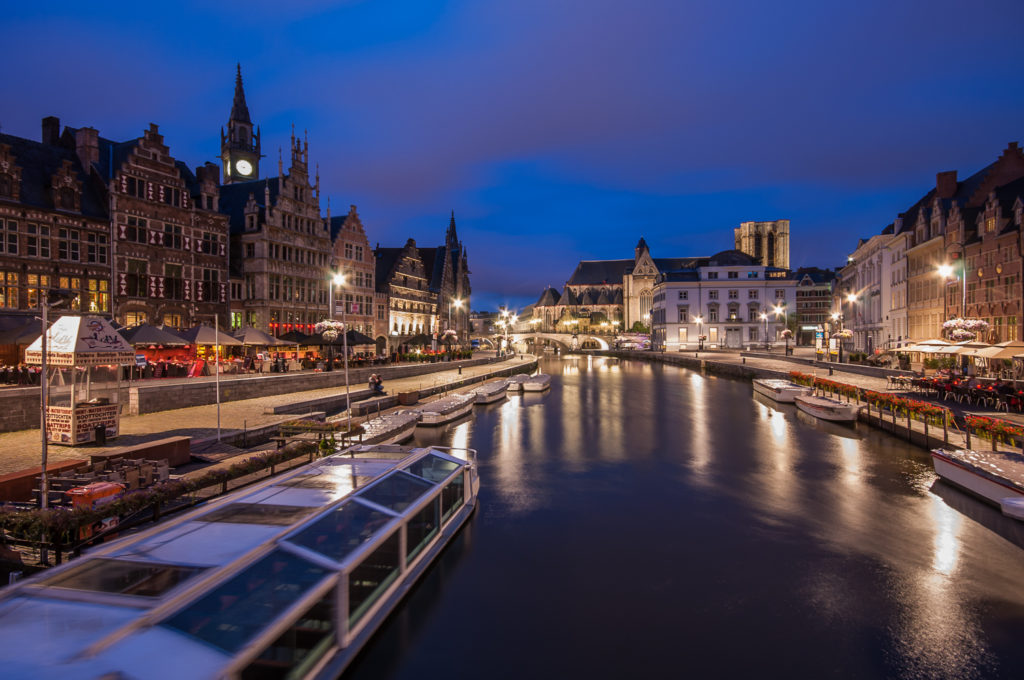 Ghent has a rich variety of beautiful canals, historic buildings, and museums to offer whilst being a modern lively and vibrant city.
Antwerp is home of the biggest port in Europe and the most dense populated city in Flanders. The city is a vibrant mix between art, culture and trendy places to go out eating, drinking or shopping.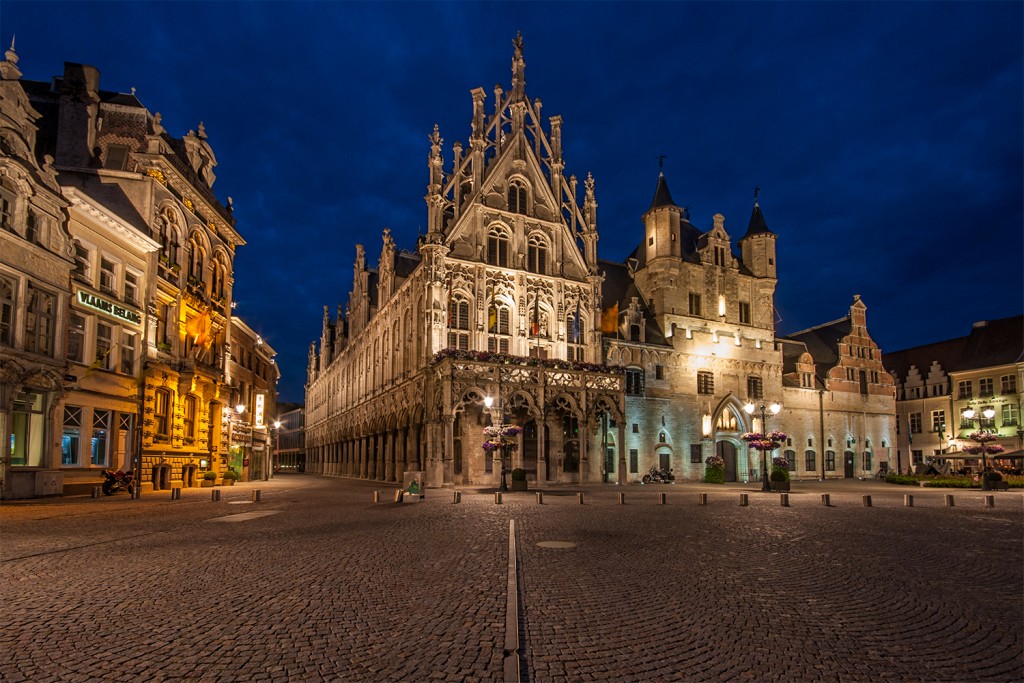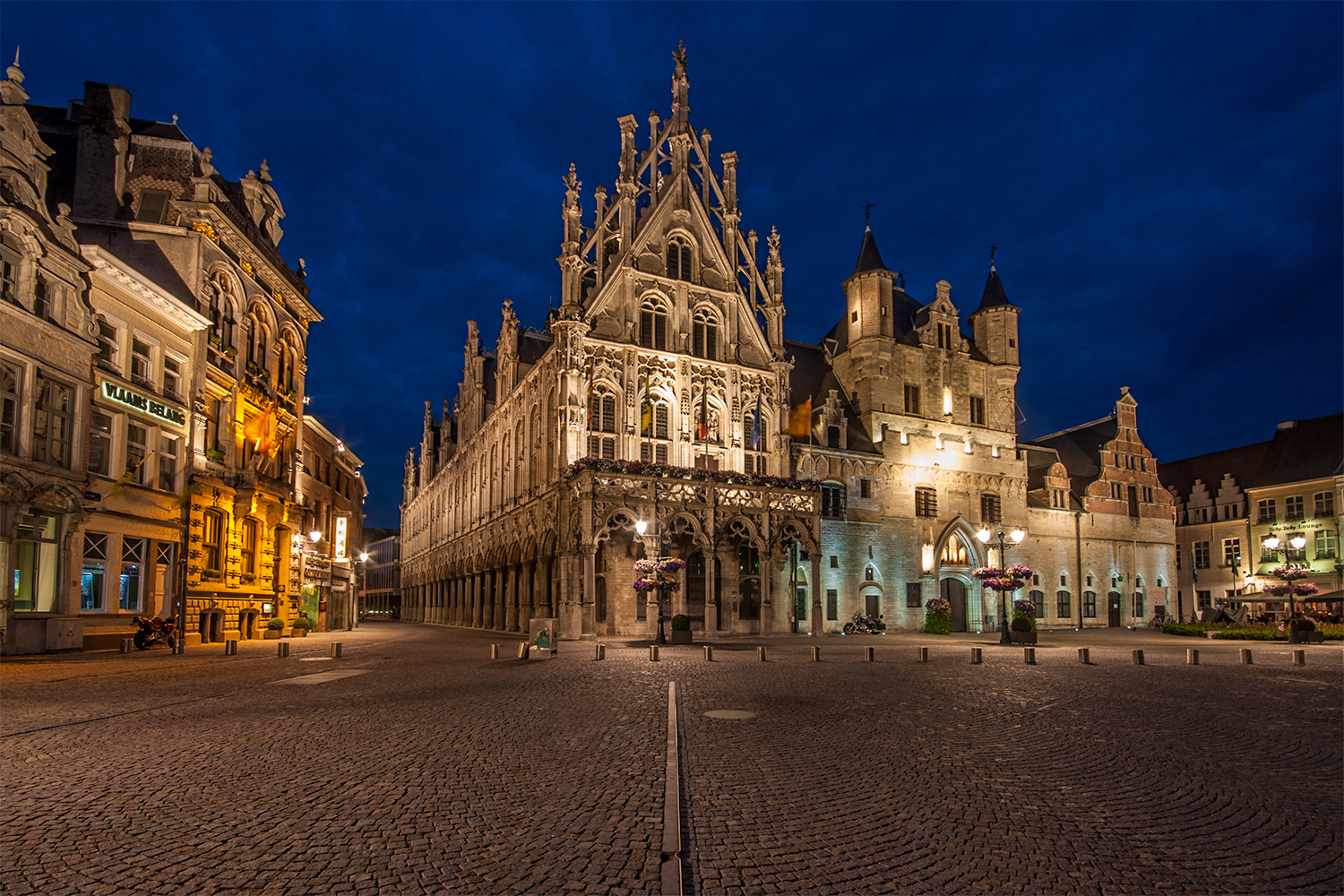 Mechelen is smaller then the cities listed above, yet still rich in history and culture.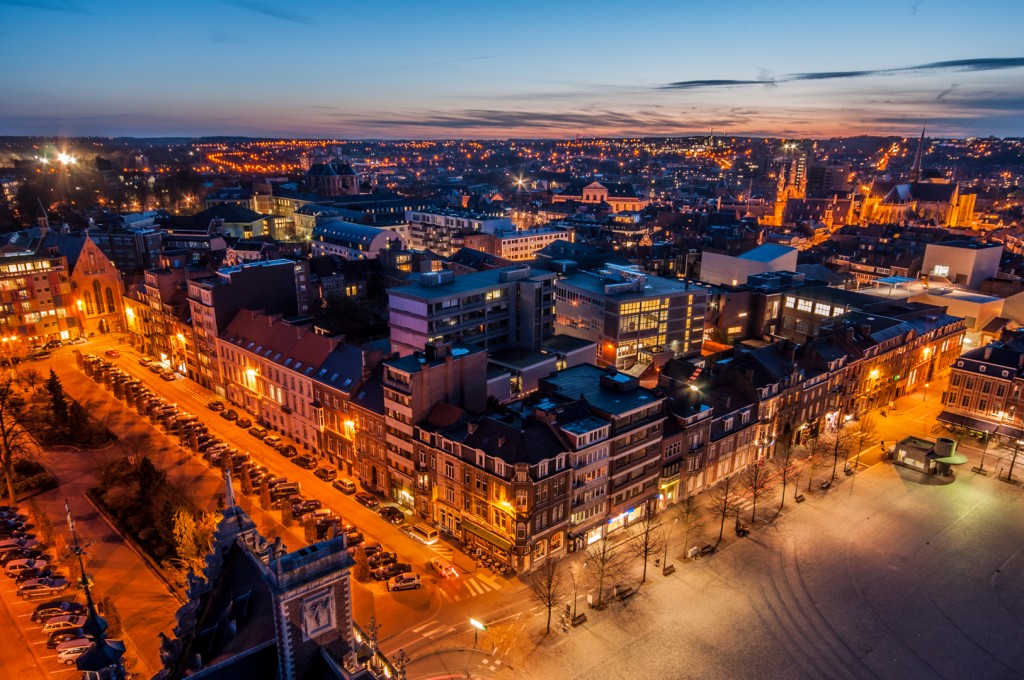 Leuven completes the list of Flanders top 5 art and culture cities.
Conclusion
Backpacking in Belgium is an adventure worth taking. From quaint medieval towns to vibrant cities, Belgium has something for every backpacker. Whether you're a foodie, a history buff, or an outdoor enthusiast, there's plenty to see and do in this beautiful country.